Everyday Catering - General Information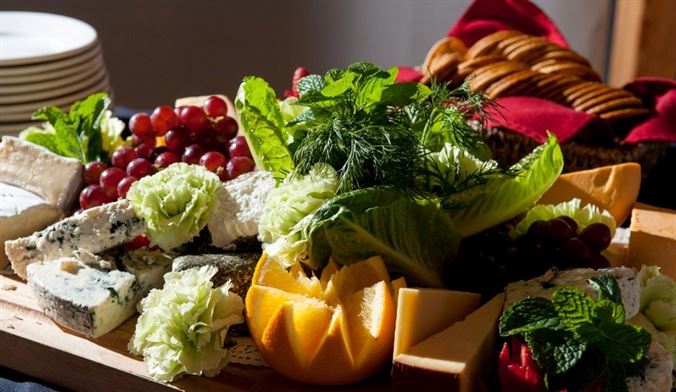 For centuries, people have gathered over food and drink. Whether the mood of the occasion is lighthearted, celebratory, or serious, eating together provides a sense of fellowship and camaraderie. Ritz Catering will work with you to ensure that your event runs smoothly and leaves your guests beyond satisfied.
Ritz offers comprehensive food services, regardless of venue and size. Our team will enhance any theme or vision with professional gourmet flair, and stunning food presentation. From a full, hot buffet to butler style appetizers or freestanding food stations, Ritz will customize its offerings to suit your needs.   Our Red Seal Certified Chefs look forward to designing the ultimate culinary experience for your guests.