COVID-19  Business Events
We are still catering our wonderful meals for all your needs but we are able to either drop off the normal "buffet style" or we have a new Covid way of providing the same yummy meal but in individual containers for each of your guests, to help with the self distancing required.  Inquire within and we can help you keep your staff fed even during these times.
Business Catering - Refocus, recharge and excel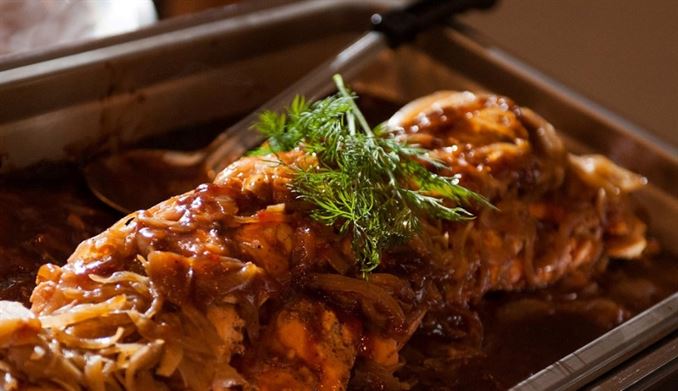 Ritz Catering has catered for countless businesses in the Lower Mainland and Fraser Valley, and is backed by a growing list of returning clients. Our dedication to excellence and quality allows you to easily choose an appropriate catering menu for your event and venue. Our catered breakfast, lunch and dinner menus ensure that your business' needs are met for any situation you may need.
Our Business Catering Menus
Looking for a venue to host your large company event, Ritz can help!! We have many small and large venues we work with that can host your event while still having Ritz Catering cater your event.