Are you planning a staff Christmas party?
Let Ritz Catering help with the food and service!
Book one of our full course menus with 75+ guests and
get the all inclusive holiday experience.
The All Inclusive Experience includes:
Dinner Plates + Cutlery
Water + Wine Glasses (1ea. per person)
Stainless Steel Water Pitchers
Salt + Pepper Shakers
Dessert Plates + Forks (with a dessert add-on)
Coffee Mugs + Stir Sticks (with a coffee add-on)
White Linen Napkins
Black Buffet Linens
Service Staff Fee (includes staff for up to 5 hours onsite)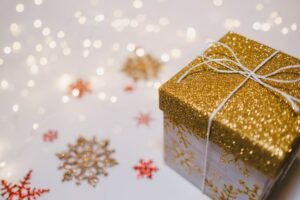 Contact us today. November + December dates are limited.
info@ritzcatering.ca
(604) 576-9143