We've been showing you the many great menu choices our beautiful couples have choose for their big days. Now, its time to look behind the scenes of a real wedding at the UBC Boathouse.
Here we are going to look back at their perfect timeline, the decor they've chosen and the food our Chefs created.
The Perfect UBC Boathouse Timeline
3:00pm – Most vendors arrive; including Ritz Catering.
3:45pm – Ritz finishes unloading the vans & begins table setup.
5:00pm – Tables & reception area are ready. Ceremony begins.
5:30pm – Ceremony ends. Cocktail hour begins with refreshments and snacks provided by the couple.
7:00pm – Dinner is served.
8:30pm – Dessert is out. Couple cuts the cake, Ritz helps slice and serve with dessert.
10:30pm – Late night snack goes out.
12:00am – Cleanup begins.
1:00am – Ritz departs. Venue closes.
The Decor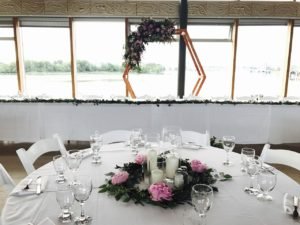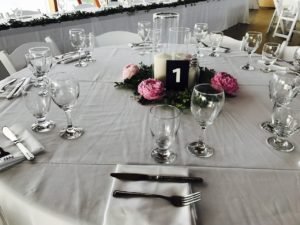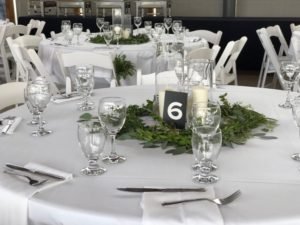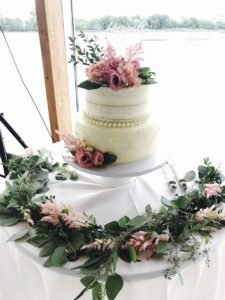 The Food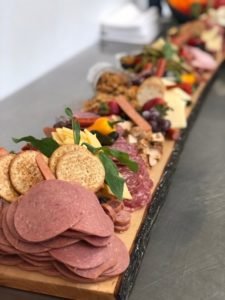 Charcuterie Platter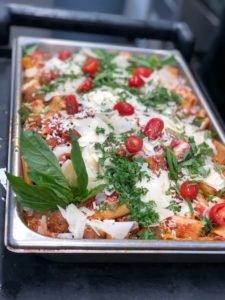 Beef Meatballs + Rigatoni Pasta
Roasted Red Potatoes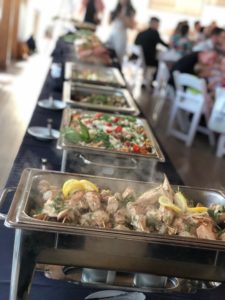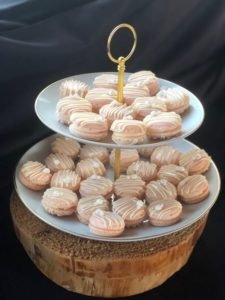 Macaron Dessert Treats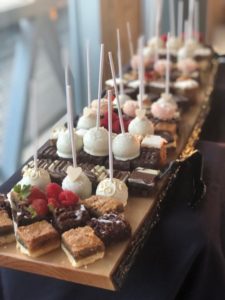 Cake pops and dessert squares