Boundary Bay Air Show – July 20th 2019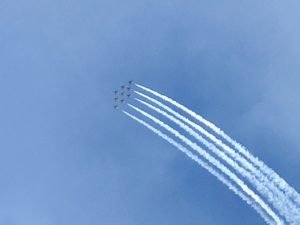 We had the honour of spoiling some of the Boundary Bay Air Show guests with a few different buffets this past weekend. Were you there? We want to hear about your experience!
Let's have a look at the different buffets we created…
Taco Bar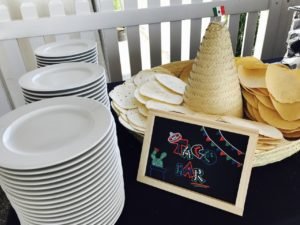 Who doesn't love tacos?! This taco bar was fully loaded with taco beef, blackened chicken, sauteed veggies, refried beans, and Spanish rice.
And of course all the necessary taco toppings; shredded lettuce + cheese, fresh made salsa, sour cream, diced tomatoes, hot peppers, hot sauces, and more!
A black bean and cilantro greens salad was also served!
Did you know, you can order a taco bar for your next staff lunch?! Check it out here.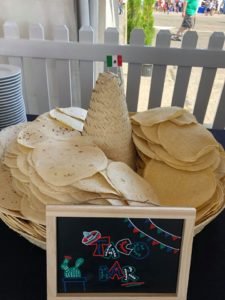 Taste of Italy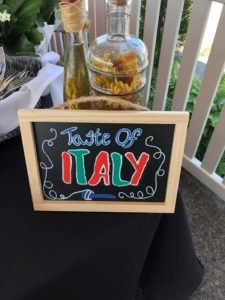 Create your own pasta bar was also added into the mix of things. This delicious buffet featured two types of pasta and 4 types of pasta sauces including:
Vegan Pasta Sauce
Chicken Alfredo
Chorizo Pasta Sauce
Classic Bolognese
A bocconcini, tomato, and cucumber salad was served alongside some fresh garlic focaccia strips from Cobs bread.
Did you know, we also have a Pasta bar for business lunches?! Check it out here.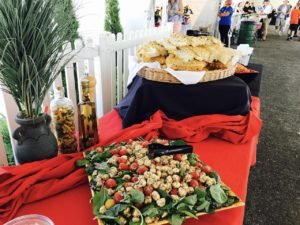 Burgers + Hot Dogs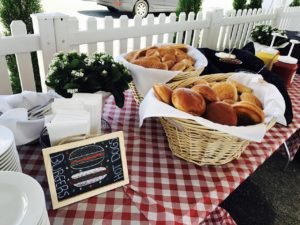 It's not an outdoor summer event with out the BBQ going! We served sirloin beef burgers, jumbo hot dogs, and veggie burgers for these special guests. a BBQ buffet loaded with all the toppings and condiments you needed.
Are you planning a BBQ this summer? Check out our menus here.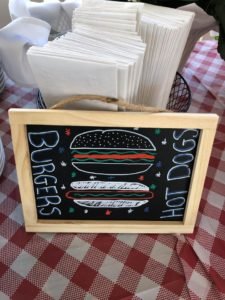 Snack Bar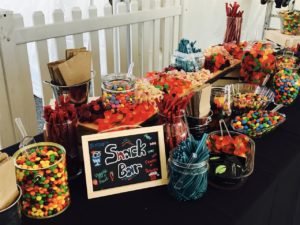 Loaded with all the candy you can think of! Our team also served ice cream with sprinkles and syrups! Popcorn with a variety of flavour shakers. Alongside these yummy treats we also served some healthier alternatives including fresh veggies and whole fruits.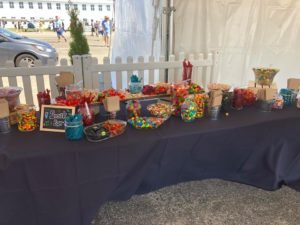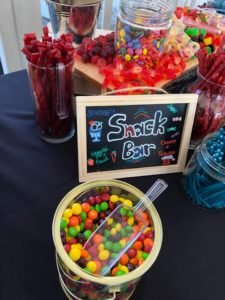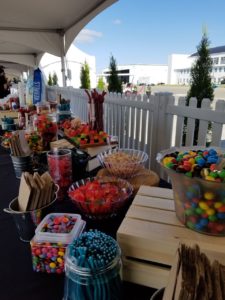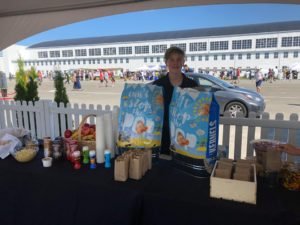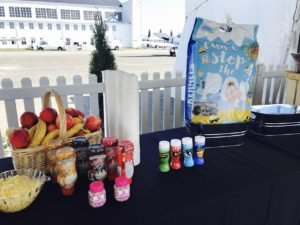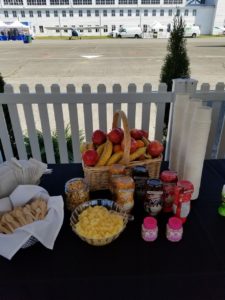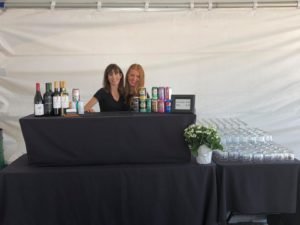 What an amazing experience had by all, thank you Boundary Bay Air Show for having Ritz Catering take care of the food, snacks, and drinks! And of course, we can't forget to give a shout out to our favourite bartenders Straight Up Bar Services who worked alongside us to make this event special.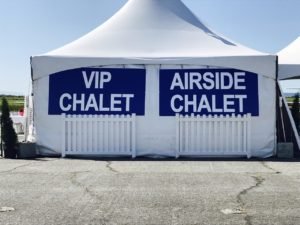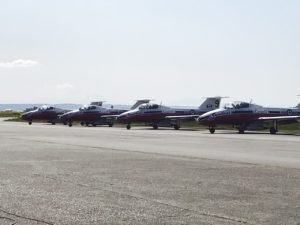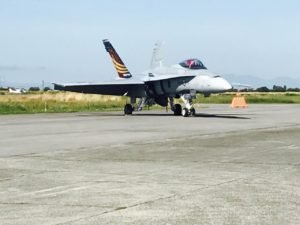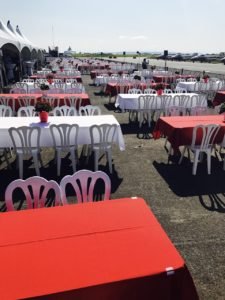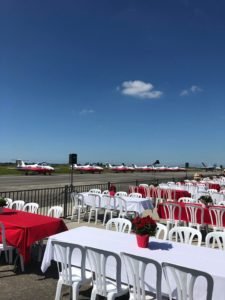 Contact us today to your next event!
(604) 576-9143
info@ritzcatering.ca