Looking for a lunch menu?
Here are our top FIVE inquired menus…
1. Greek Executive Business Lunch
Our Greek lunch comes loaded with all the traditional Greek meal essentials. Warm Pita with our Homemade Tzatziki dip, freshly made Authentic Greek Salad, Chicken Souvlaki, Rice Pilaf, and an Assortment of Fresh Baked Cookies.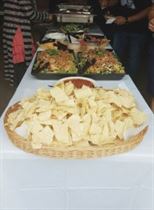 2. Taco Bar Business Lunch
Impress the office with our delicious and colourful Taco Bar buffet. Build your own taco with seasoned beef and all the traditional toppings (salsa, sour cream, lettuce, cheddar cheese, diced tomatoes, and banana peppers) in a warmed soft tortilla shell. Enjoy your taco with some tortilla chips & dip, our fresh sante fe salad, and an assortment of fresh baked cookies.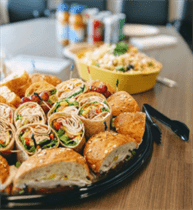 3. Deluxe Business Lunch
Opt in for a cold lunch! Includes two salads of your choice, assortment of made to order sandwiches, and of course our yummy fresh baked cookies!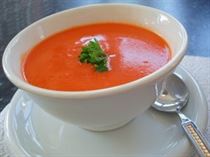 4. Homemade Soup & Sandwich Lunch
For those cold afternoon, warm up with our hearty soup and sandwich lunch! Let the soup be Chef's choice or choose one of your favourites from our list (tomato basil, harvest vegetable, cream of broccoli, chicken noodle, or beef barley). Included with our homemade soup is an assortment of made to order sandwiches and wraps, two salads of your choice and our freshly baked cookies.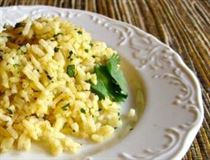 5. Oven Roasted Chicken Lunch
Surprise your meeting with a hot home cooked meal. Enjoy two salads of your choice, oven roasted lemon herb chicken breast, Greek Rice, and our delicious fresh baked cookies.
All of our menus can be customized to your needs!
Gluten Free, Vegetarian, and Vegan Options are Available!
Contact us to book you Business Lunch!