Buying local is great; you're not only buying the freshest foods but your supporting our local farmers and businesses. As a local business ourselves, we make sure to look for fresh, good quality, and local products. Here's a list of our top local suppliers:
Langley Farm Market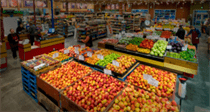 Freshly picked produce from farms across BC, this is a great local shop to find your produce. Langley Farm Market has 6 different locations to shop at throughout the lower mainland. They not only sell fresh produce, they also have fresh meat, dairy, and an amazing bakery. Check out Langley Farm Markets here!
Better Blend Coffee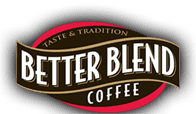 This coffee is great and local! We use this coffee for catering as well as at Ritz Grill. Stop by during our lunch hours to try some for yourself. Learn more about Better Blend Coffee here.
Cobs Bread

Fresh baked buns and bread is what ties our menus together. Cobs bakes our orders fresh the day of large corporate events or weddings. We even order Cobs for our sandwiches at Ritz Grill! Check out what else Cobs has to offer here.
Richlea Bakery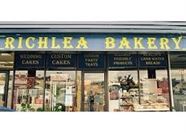 A local Ladner bakery who offers a variety of baked goods, sweets, cakes and pies. Stop by to out their delicious treats or call to arrange your wedding cake. Learn more about Richlea Bakery here.
View our menus with the freshest local ingredients here or visit us for lunch at Ritz Grill.